Financial Messaging, Simplified
XMLdation is a world leader in financial messaging. Our solutions are designed for banks and clearing infrastructures.
We deliver self-service testing and legacy bridge solutions that streamline on-boarding, and help banks, clearing infrastructures and their stakeholders to roll out new payment schemes and adopt new formats – faster and easier.
Born in the cloud
Our modern technology stack is robust, secure and scalable.
XMLdation natively supports ISO 20022, SWIFT MT and PSD2, along with many other payment and API standards.
We are ISO 27001 certified.
19Employees
5Offices
2009Established
Who we are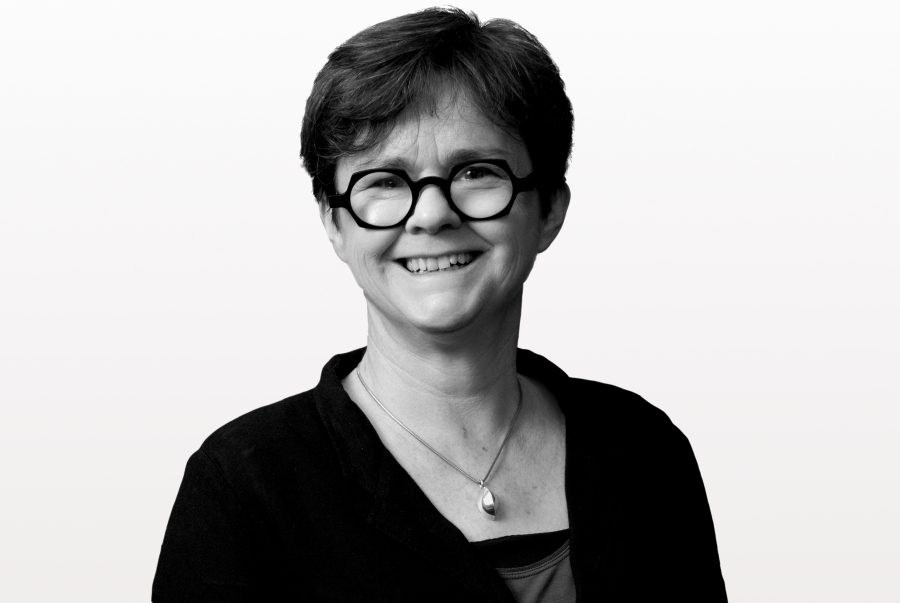 Tricia Balfe
CEO
E-mail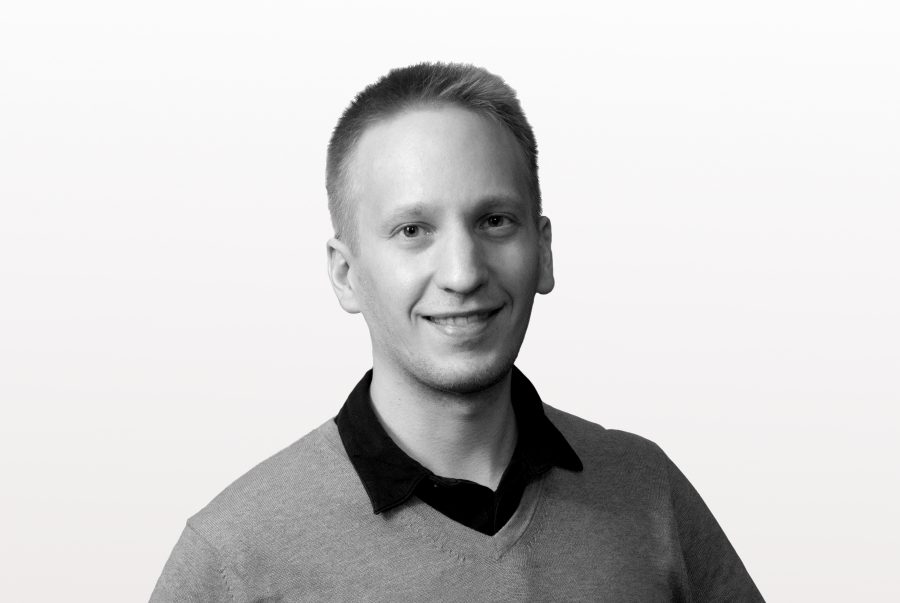 Antero Mäenpää
Lead Service Delivery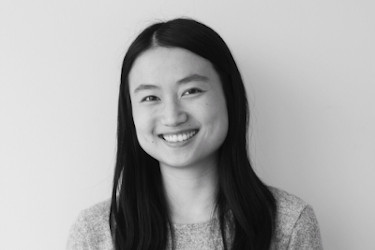 Carolyn Chen
UX Designer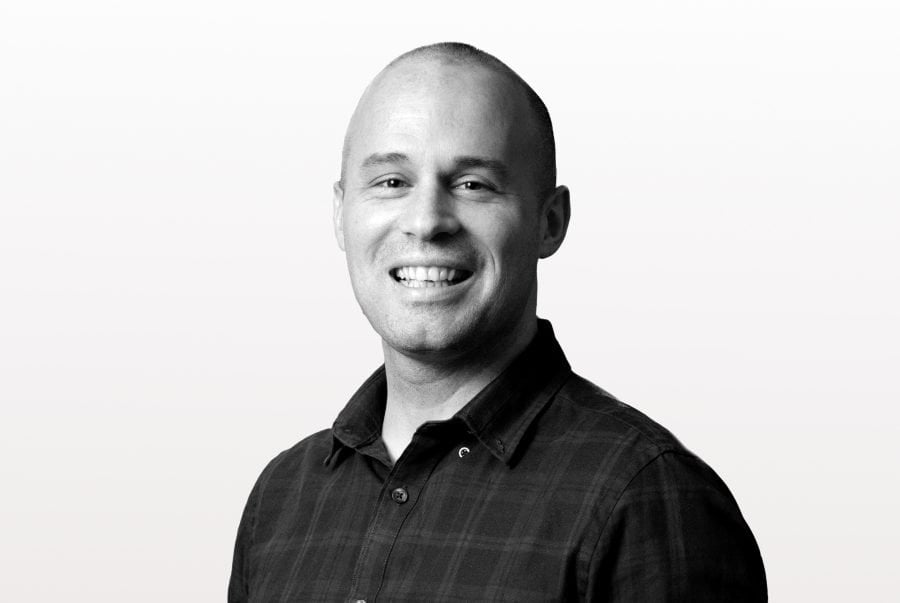 David Garry
CTO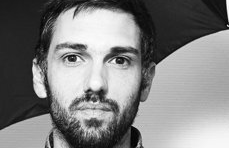 Fabien Girard
Consultant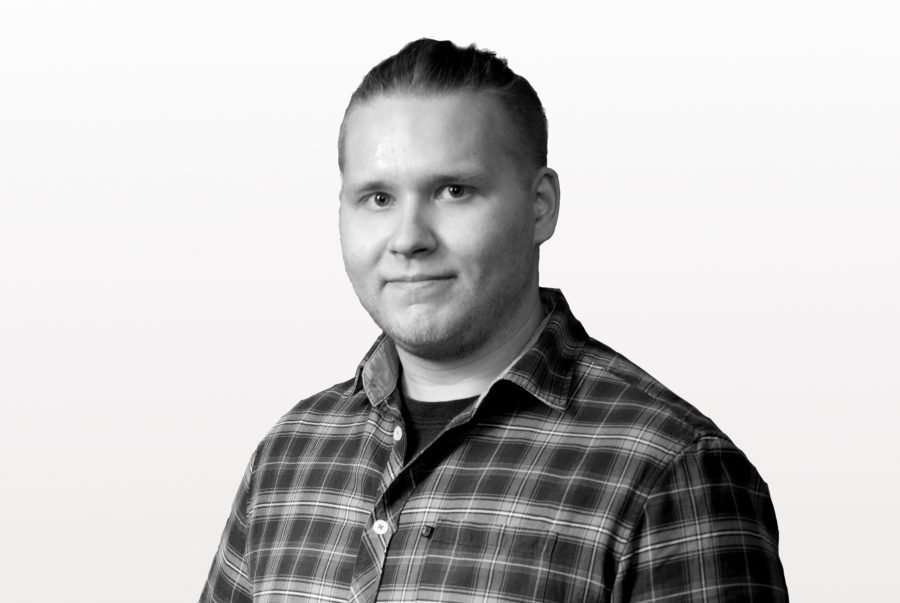 Jaakko Kantonen
Lead Developer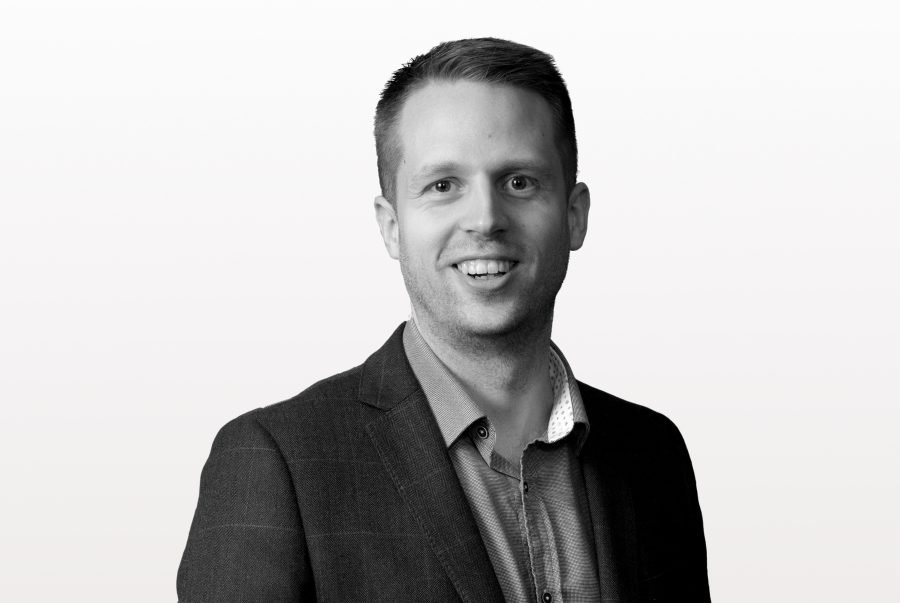 Juha Hakomäki
Head of Product and Engineering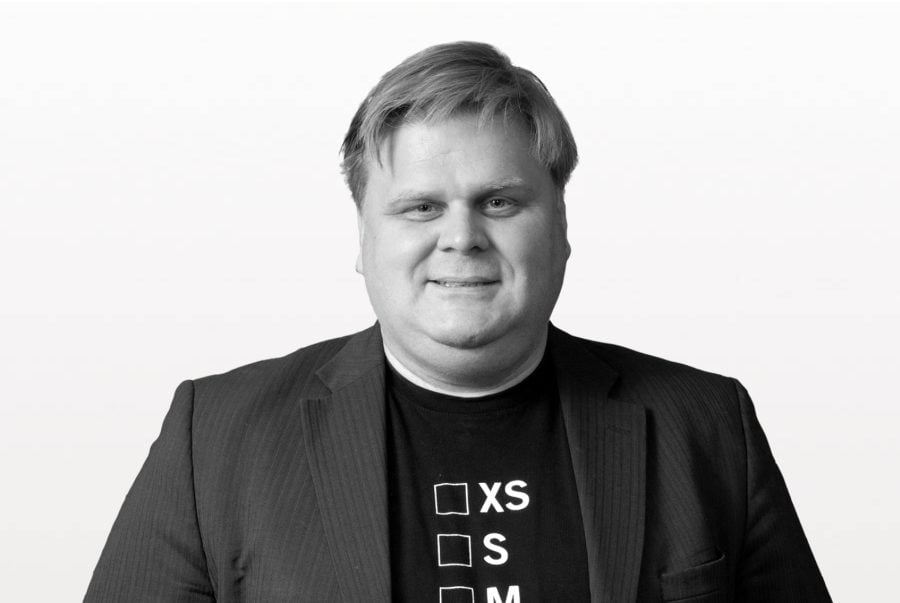 Juha Keski-Nisula
COO
E-mail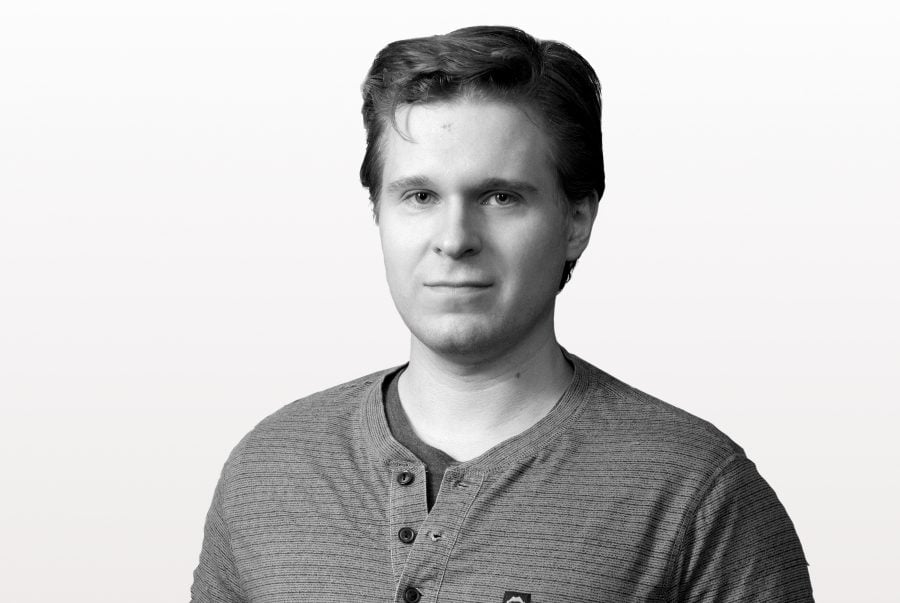 Jussi Kirvesmäki
Developer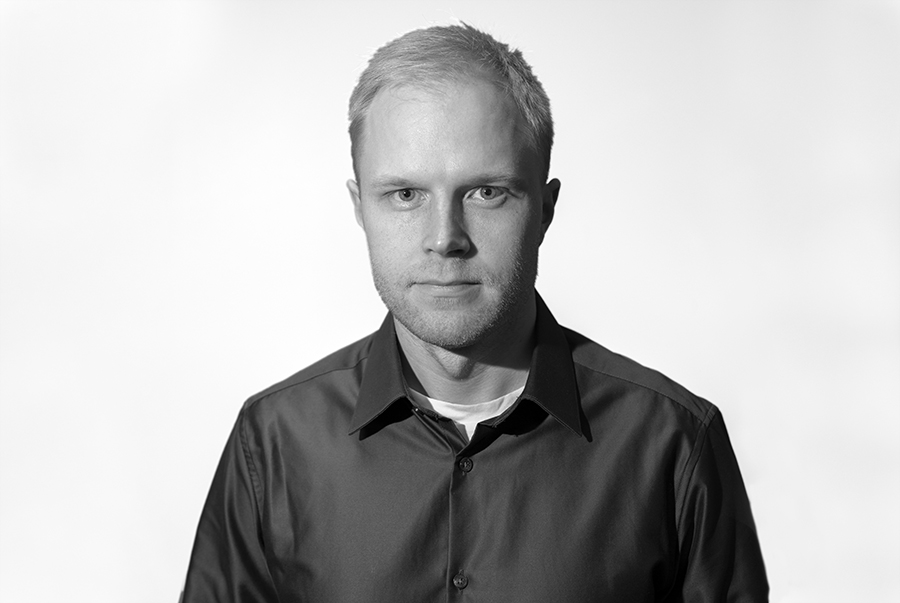 Matti Pahkuri
Developer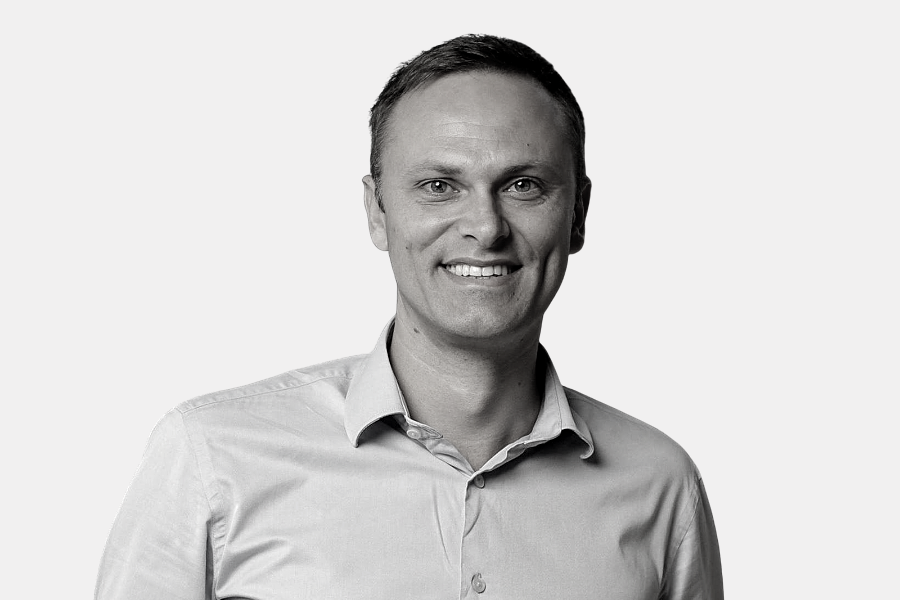 Martin Reynolds
Sales - North America
E-mail
Paula Ruohoranta
Head of Sales and Marketing
E-mail
Swati Singh
Developer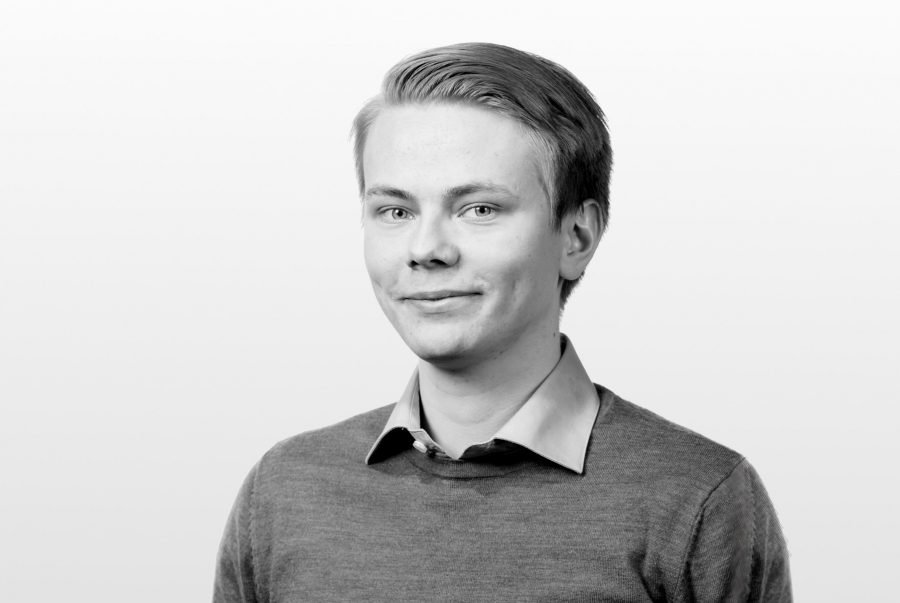 Ville Saukko
Lead Service Delivery
E-mail
Nina Sjöroos
Growth Marketing Hacker
Rob Roche
DevOps Engineer